we are focused to bridge the gap!

With a strong focus on bridging the gap between the east and the west, we are passionate to show the importance of nature's unique gifts to mankind and be a support system for both. We try to respect all disciplines in the healthcare field and in doing so, our model of 'cellular energy' is one that we feel can be adopted and supported by / within many of these different environments. Whether it's a personal trainer/gym, esthetician/spa, medical doctor or specialist like a cardiologist or oncologist, pharmacy or health food store, or a health practitioner like a massage therapist, acupuncturist, naturopath, chiropractor, etc. Our goal is to provide a supportive structure for both eastern and western philosophies, while helping to clearly deliver this information to the public, by working with government agencies and their regulations for public safety and proper education.
we believe in the body!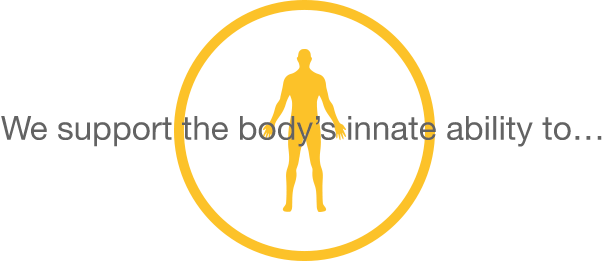 It's all about energy, and more importantly "cellular energy" for your body to look and feel it's best. We support the body's cellular energy process by using technological advancements in nature to help maximize ALL your cells' energy levels. Now it's time for your body to use this energy to the best of it's capabilities, whether it's for better functioning, quicker repair, or for growth and regeneration. Take a journey towards cellular health and beauty – It's time to look good and feel great.
we combine knowledge, expertise and experience for you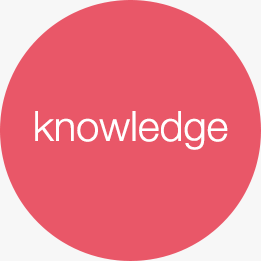 Our passion has driven us to be constantly evolving and gaining the best information that we can acquire in order to share it with you.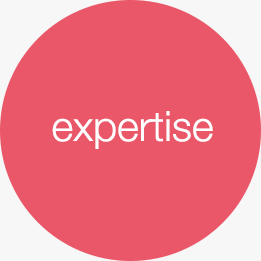 Our 2 main strong-points is in helping to improve the overall blood flow in safely and effectively helping to remove harmful chemicals out of the body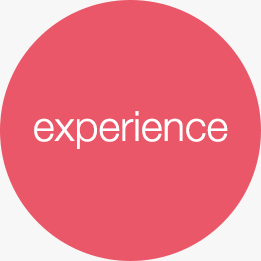 We give you over 15 years of clinical expertise and experience